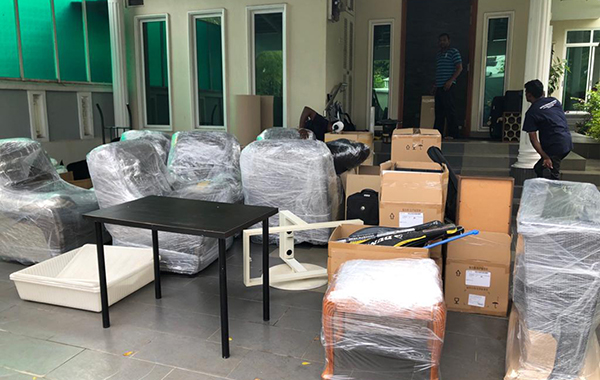 01
Household Relocation Local and Abroad
Math Trans Movers offer door to door services for moving either local or abroad. You don't have to do much, but only value what we've provided for you. Rest assured your goods will be transported by experienced professional supervisors & workers.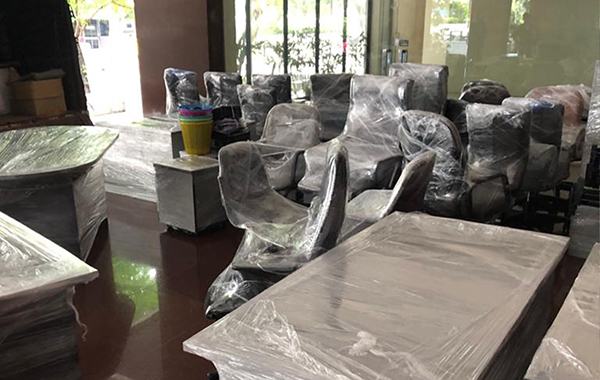 02
Office Relocation Local and Abroad
Math Trans Movers is currently the most advanced office moving company expert in either local or abroad. We have planned and executed moves for organizations like Bently, Daikin, Canon, TDCX Malaysia and etc.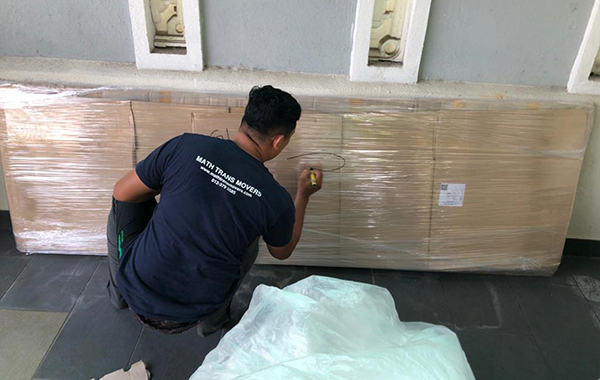 Our workers will pack your belongings in new carton box. Everything handled with care and we ensure your belongings will be smoothly unpacked.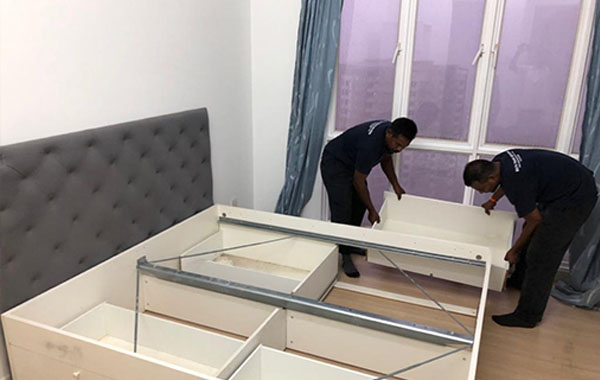 04
Assemble and Disassemble Services
We offer wide range of assemble & disassemble services including electronics, heavy equipment, weight rooms, over-sized furniture, and more.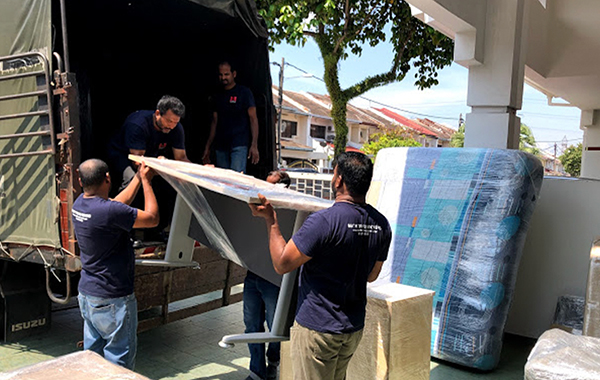 Every packed item will be carefully load in our trolley. Rest assured your goods will be unloaded to your destination without hassle.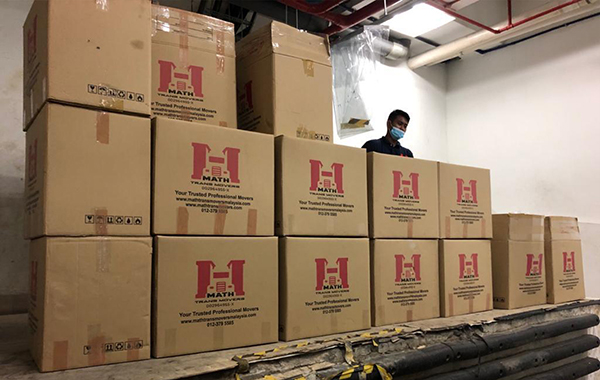 At Math Trans Movers, we provide a storage facility to ease your job especially when an alternative location for your home or office has not been identified. Besides, container storage rental also one of our service provided to ease your house renovation and etc.